County Commissioners from each of the following counties: Pacific, Mason, Lewis, Grays Harbor, and Thurston appoint a Trustee to the Board. The Board has a Trustee from each county and two additional Trustees filling at-large positions, one from Lewis County and one from Thurston County. A Trustee either serves for seven years, or fills the remainder of a seven year term.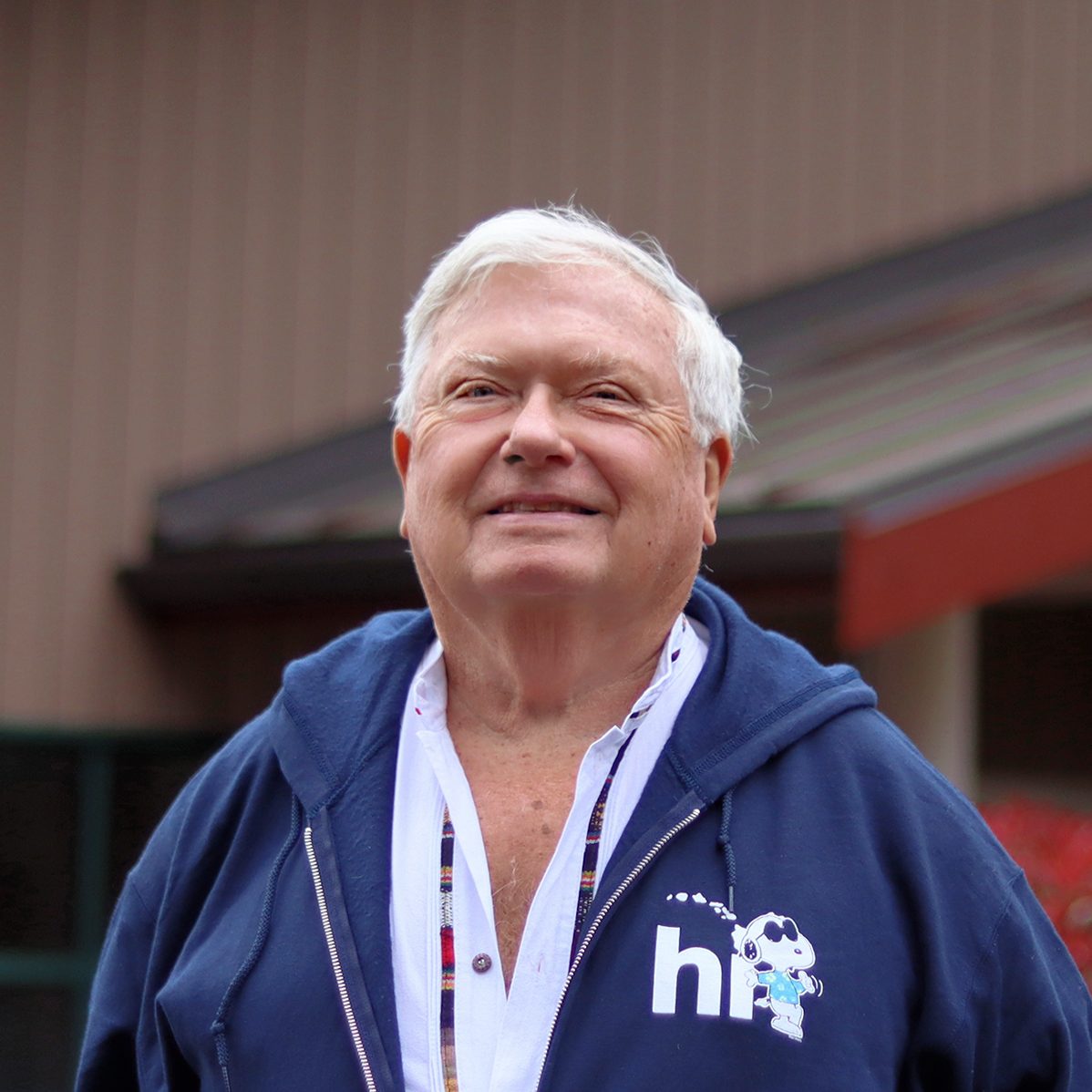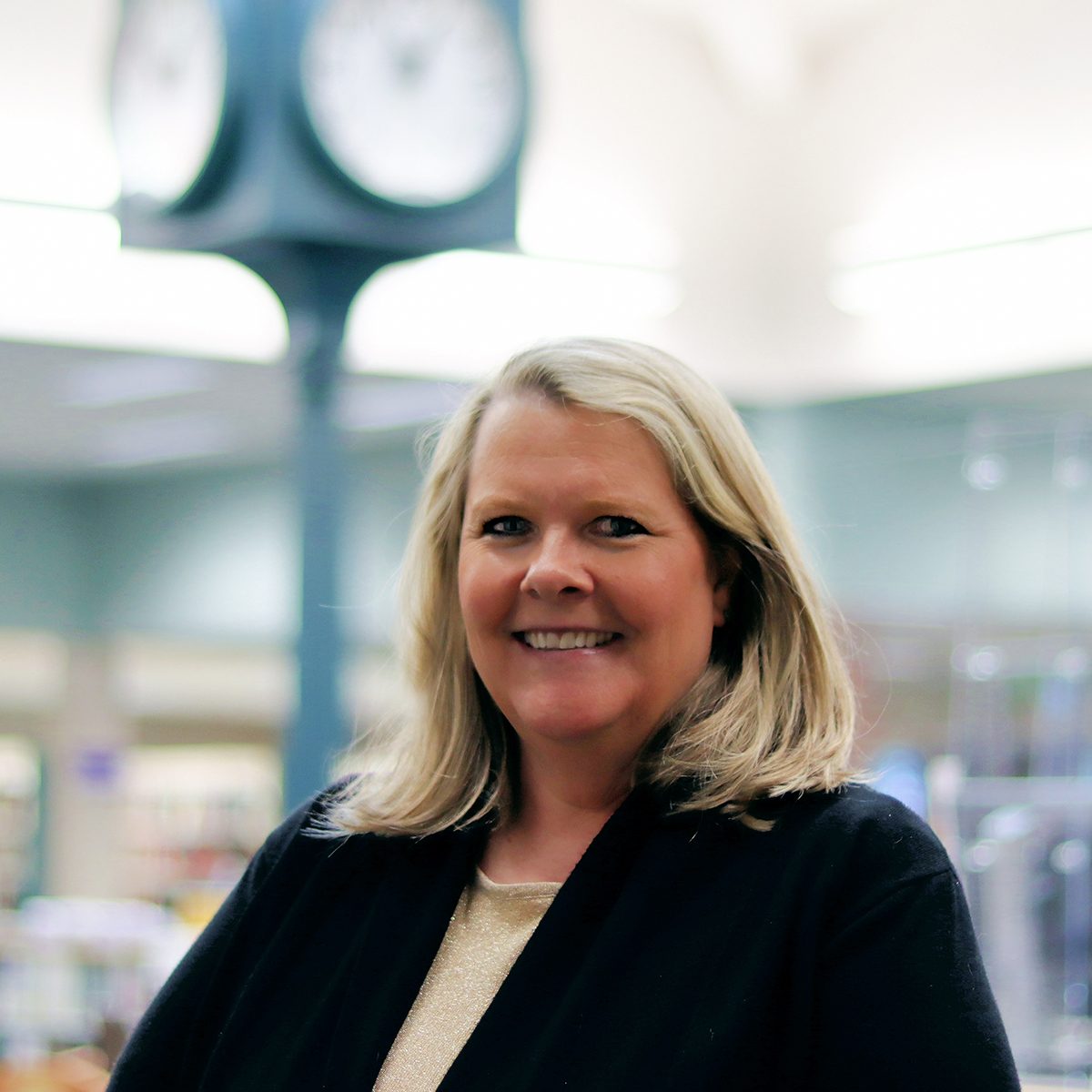 President Elect
Thurston County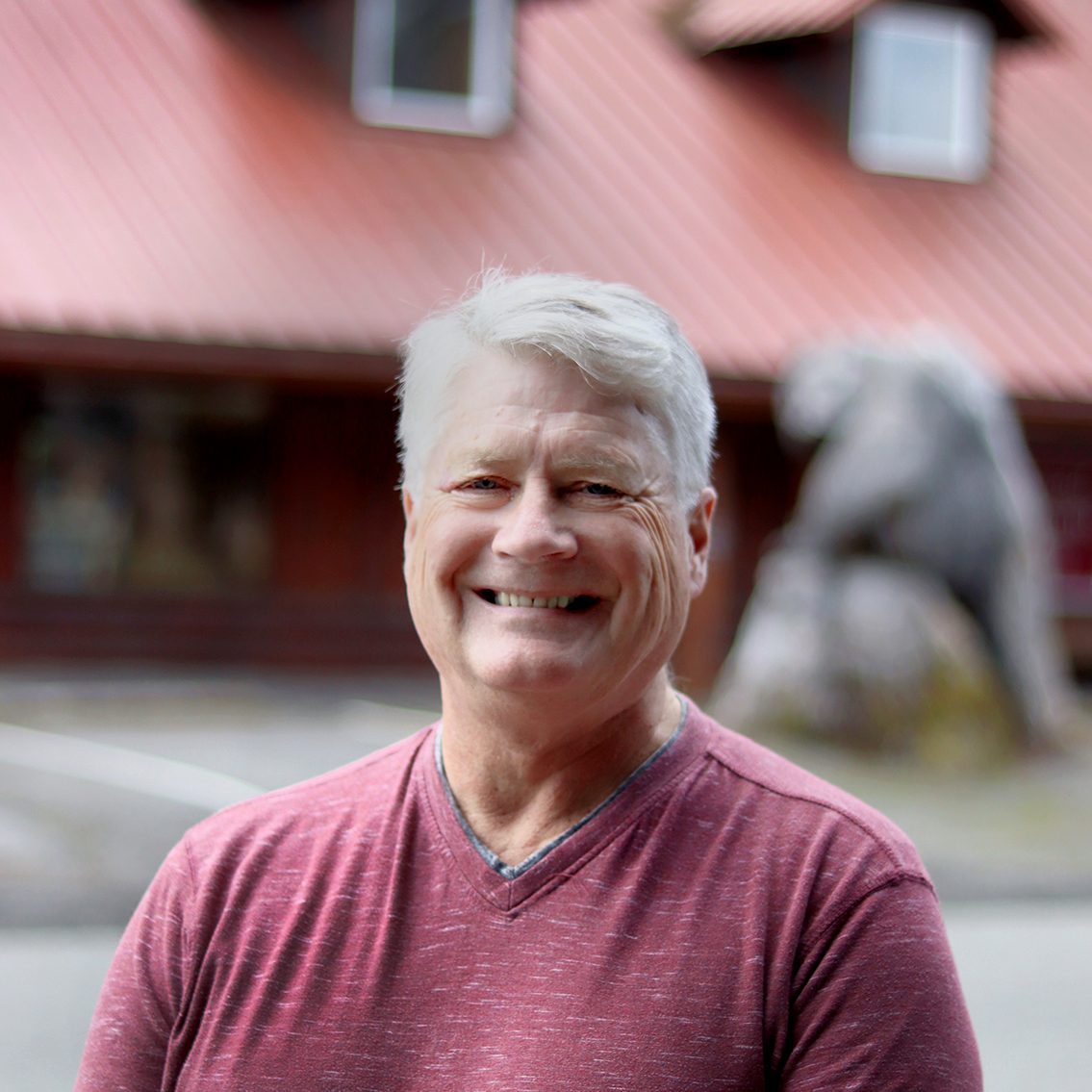 Member-at-Large
Lewis County
Member-at-Large
Thurston County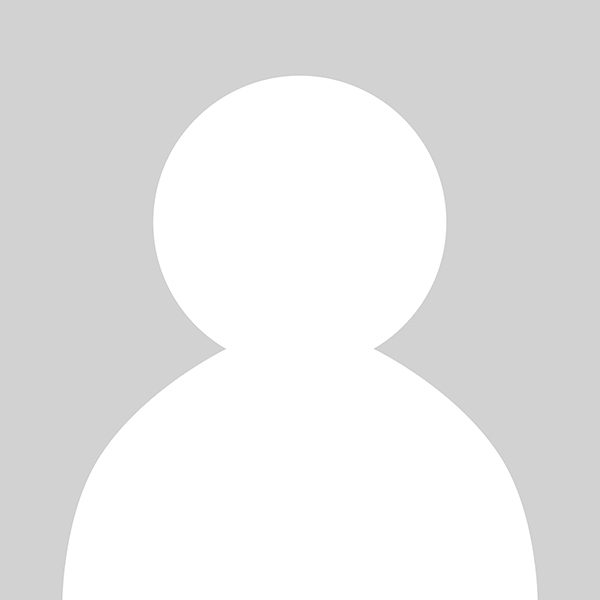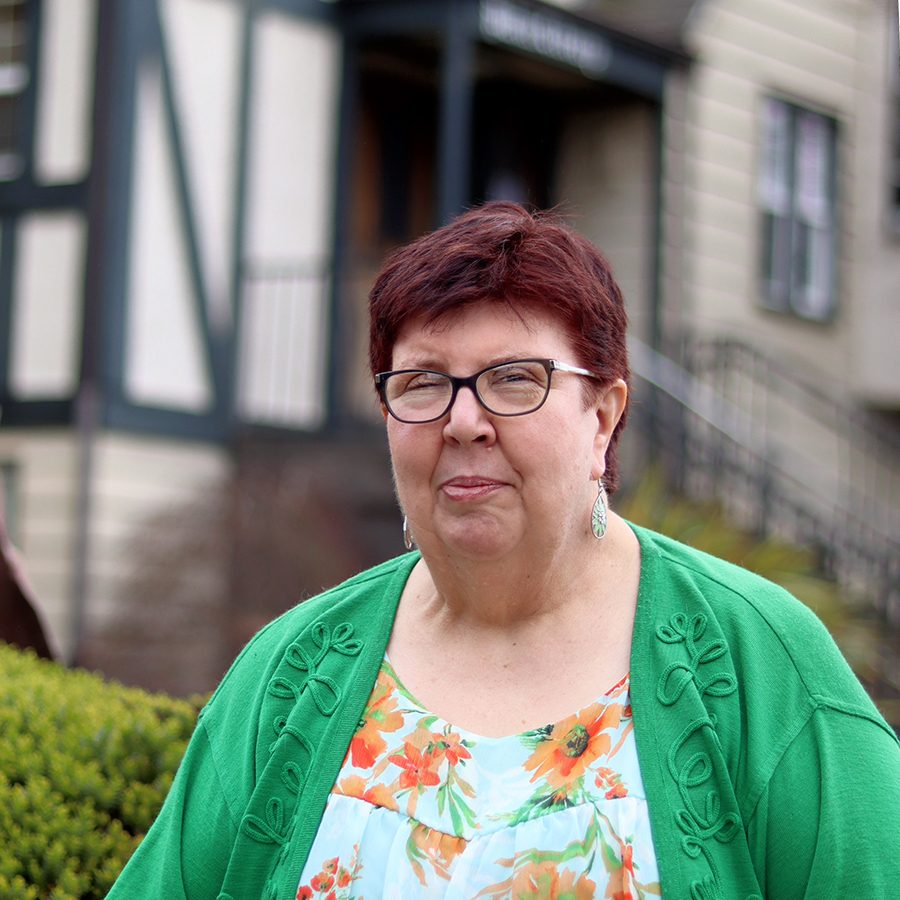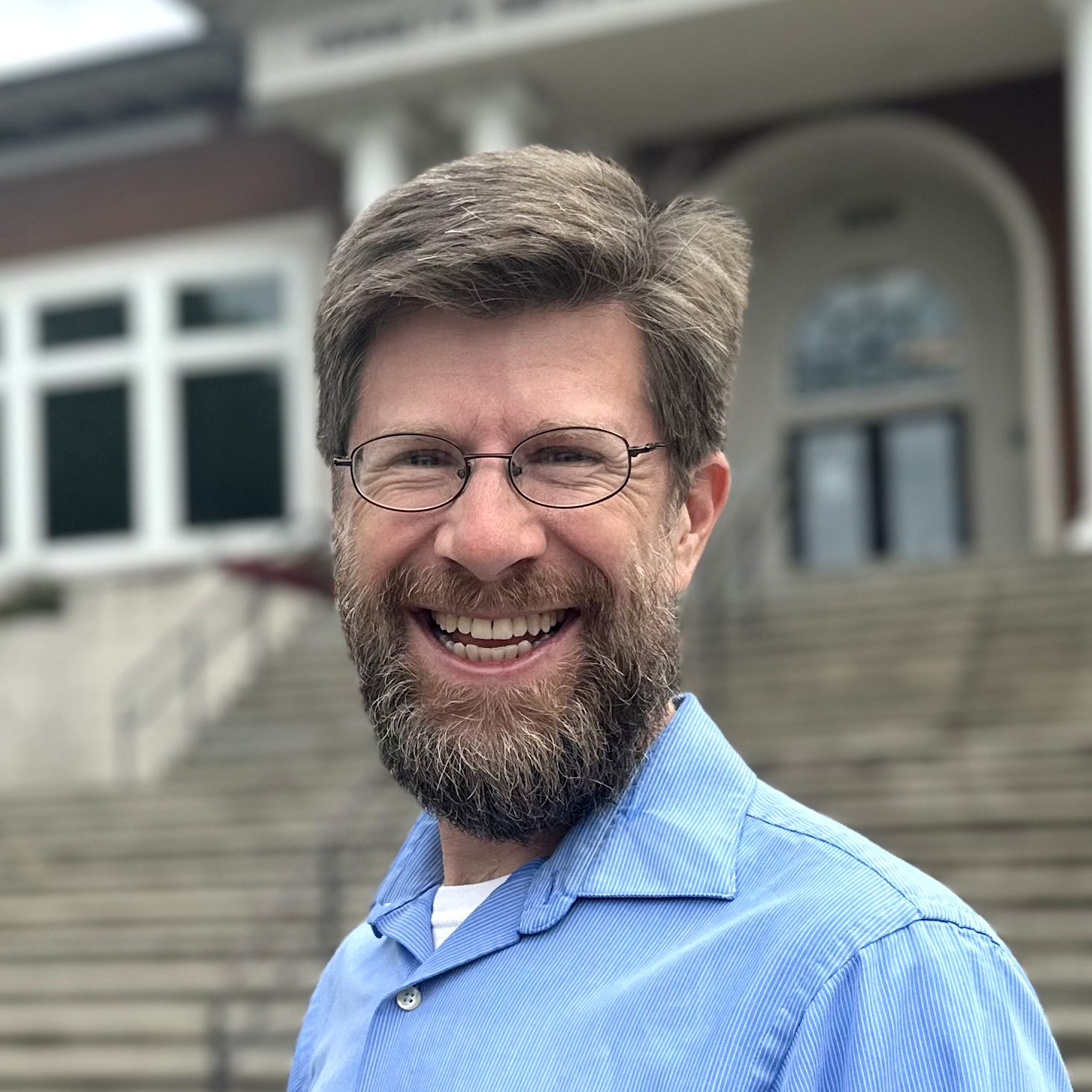 2023 Committee Assignments
Ken Sebby, Chair
Brian Mittge
Hal Blanton, Chair
Ken Sebby
Toni Gwin
Nicolette Oliver, Chair
Mary Beth Harrington
Toni Gwin
Ken Sebby, Chair
Hal Blanton
Nicolette Oliver
Ad Hoc
Director Evaluation

Mary Beth Harrington, Chair
Nicolette Oliver
Dec 21st | 4:00pm - 5:30pm

Online Event

Dec 27th | 5:30pm - 8:00pm
The Timberland Regional Library Board of Trustees meets monthly on the fourth Wednesday, except for holidays or conferences when it may be on the third or fifth Wednesday. Meetings start at 5:30 p.m. and can be held at the Administrative Service Center, one of the 29 libraries, or on Zoom. The annual meeting is in December.
To submit written public comments or sign up for a public comment during the meeting, email librarydirector@trl.org. It's recommended to email written comments 24 hours before the meeting. The sign-up deadline is 5:00 p.m. on the meeting day, including your name, location, and topic. Details will be sent to you.
According to RCW 42.30/ESHB 1329 Sec.1, public participation, especially through comments, is crucial for public policy development. Remote access tools should be used to enhance public engagement, particularly for those with disabilities or travel challenges.
Board meetings are public and comply with Washington's Open Public Meetings Act (RCW 42.30). For more information, refer to the Municipal Research and Services Center of Washington's Open Public Meetings Act guidelines.
Click on the AV Capture ALL button, opens a new window for upcoming and past meetings recordings with agendas. Video recordings and documents of Board meetings are available.
Information and applications about how to become a Trustee can be found on each of the County Commissioners' websites.