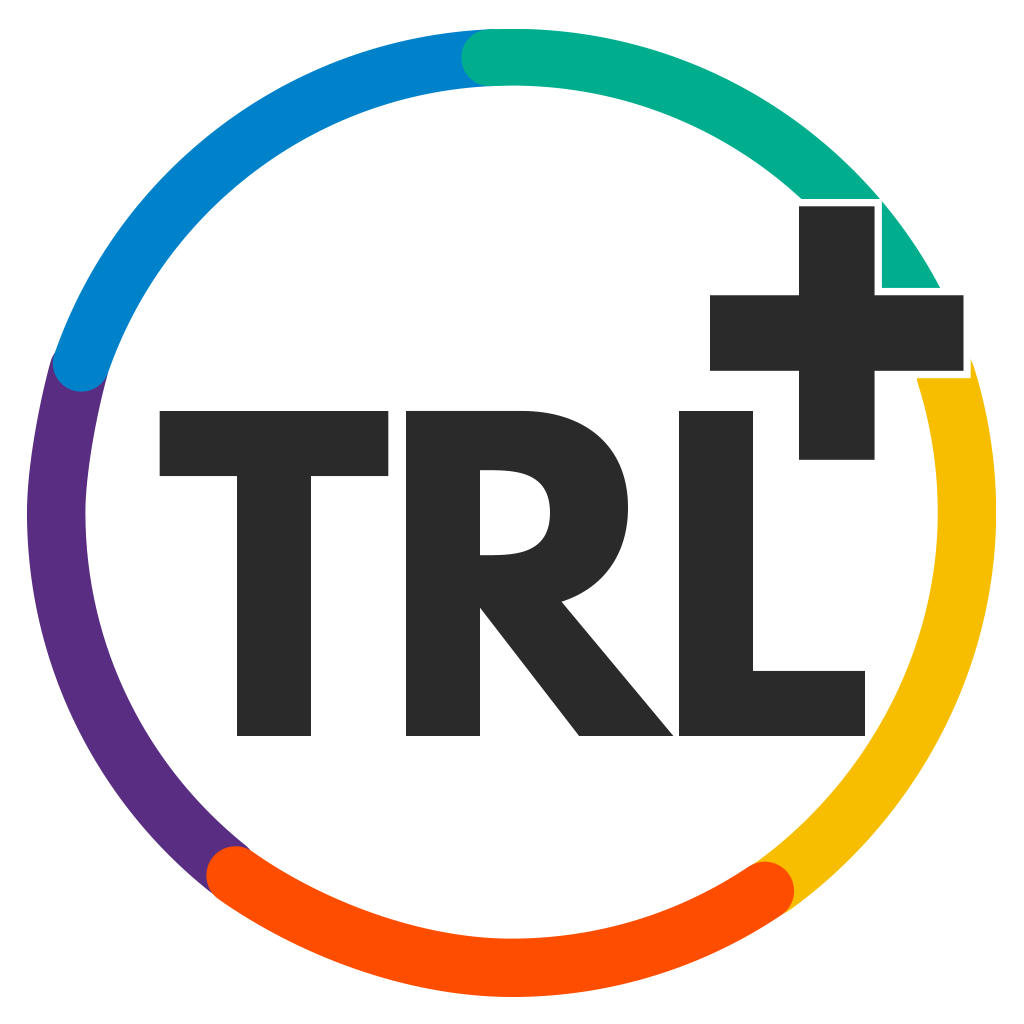 Embark on a new chapter of your learning journey and dive into the world of knowledge, imagination, and inspiration with our new cutting-edge Library App – TRL Go
With TRL Go, your library is just a tap away. Borrow books, eBooks, audiobooks, movies, magazines, and more, all from the comfort of your device. Never miss a due date or library event again! Get timely notifications about upcoming returns, renewals, and exciting library programs.
Download TRL Go now and unlock the boundless possibilities of learning and connecting with your library community! It's time to discover and explore like never before. Your library, accessible anytime, anywhere.
TRL Go is replacing the soon-to-be-discontinued "TRL Mobile" app on December 31st.